Chai Latte Rice Pudding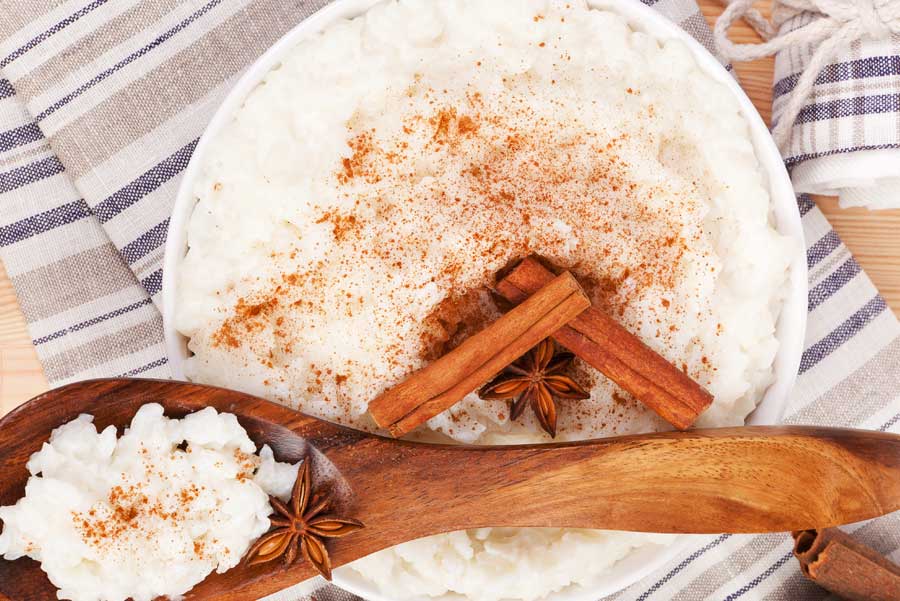 INGREDIENTS:
3 Cups Cooked White Rice
3 Cups Milk
1/2 Cup Sugar
3 TBSP Chai Latte (or any RFSC Sweet Seasoning)
2 TBSP Butter
1 TSP Vanilla Extract

DIRECTIONS:
2. Cook for 20-25 minutes, stirring occasionally, until most of the liquid is absorbed.
3. Spoon into bowl and sprinkle a little extra Sweet Seasoning on top.

ADD INS: Stir in golden raisins. Stir in crumbled pecans or walnuts for added crunch.
Leave a comment
Comments will be approved before showing up.