Citron Tatziki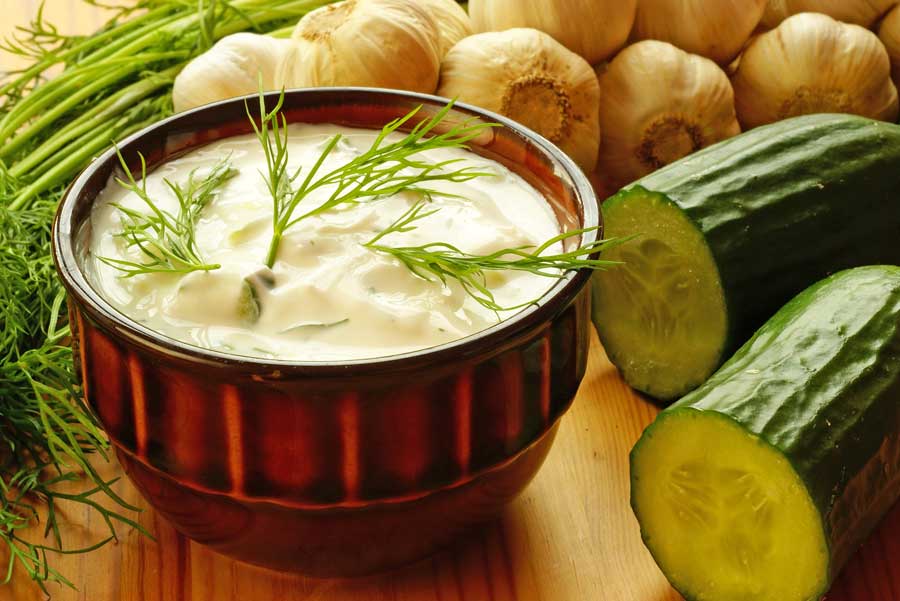 OTHER BLENDS: Santorini
INGREDIENTS:
16 oz Plain Greek Yogurt
1 Tsp Roaring Fork Spice Citron
2 Cucumbers peeled, seeded and diced
2 Tbsp Olive Oil
1 Tbsp chopped dill (preferably fresh)
1 Tbsp Minced garlic
DIRECTIONS:
1. Blend all ingredients in a food processor.
2. Pour into a bowl, cover and refrigerate for at least 1 hour for best flavor.
NOTE: If you don't have a food processor, combine all ingredients in a bowl and stir well.
Leave a comment
Comments will be approved before showing up.