Overnight Oat Cereal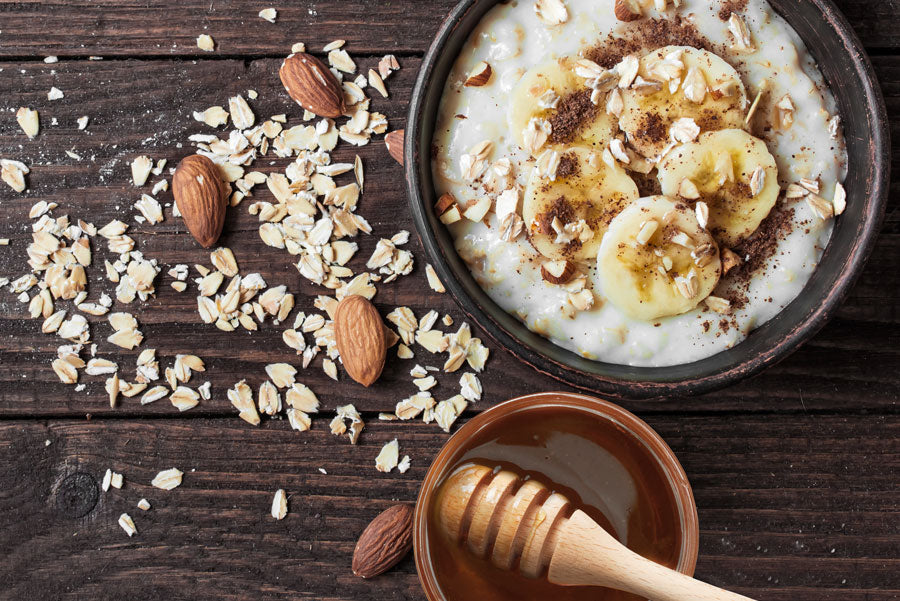 Try this one for a healthier alternative to store-bought cereals.
Yield: 1 Serving
INGREDIENTS:
3/4 CUP Rolled or Steel Cut Oats (uncooked)
1 CUP Milk (your choice)
1 TSP Any Roaring Fork Spice Sweet Seasoning
DIRECTIONS:
1. Mix oats, milk and sweet seasoning in a cereal bowl the night before. Cover and refrigerate overnight. Stir and enjoy in the morning!
OPTIONS: Punch up your cereal by adding fresh berries or bananas. Top with chopped almonds, pecans, sunflower seeds, flax seed. Or drizzle Roaring Fork Spice Espresso Honey over the top.
Leave a comment
Comments will be approved before showing up.