One Minute Marinade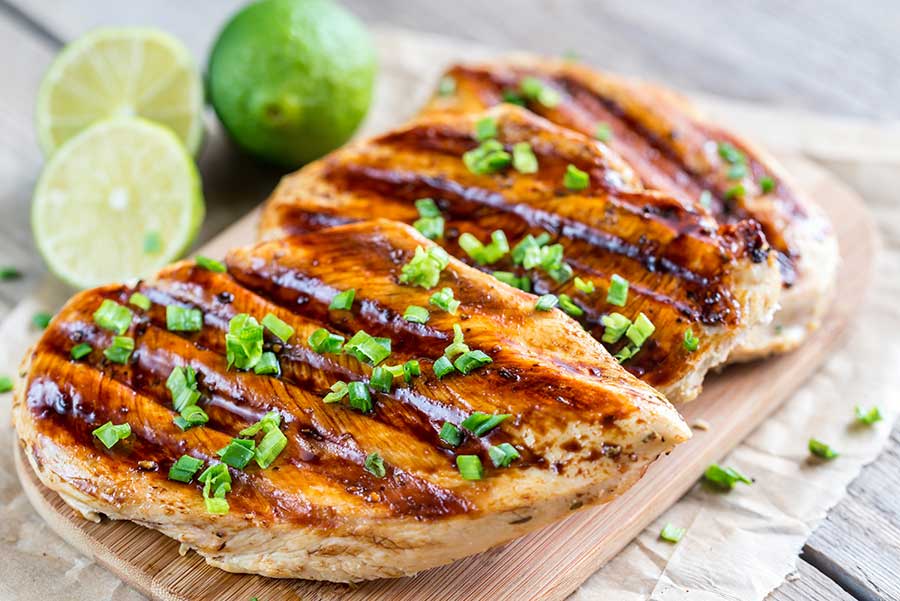 INGREDIENTS:
1/3 CUP Olive Oil
1/2 CUP Water
2 TBSP Vinegar (white, cider, wine)
3 TBSP Roaring Fork Spice Blend
2 LBS. Protein
DIRECTIONS:
1. Combine all ingredients in gallon size Ziplock bag
2. Add protein to bag. Mix well. Let marinate for 1/2 hour or more—overnight for best results.
Check out this video to follow this recipe. This video combines our one minute marinade with our grill & bake method.
Leave a comment
Comments will be approved before showing up.