Seasoned Eggs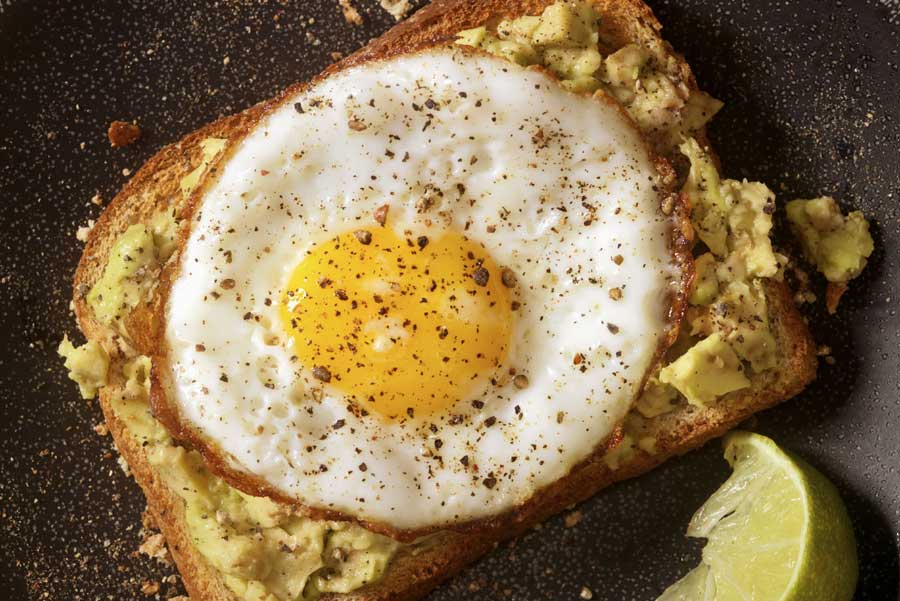 One of our favorite uses of our seasonings, and the truest test for just how good they are, is to simply sprinkle them on eggs. We haven't really found a single seasoning we haven't liked on eggs.
INGREDIENTS:
Eggs (as many as you want—any style)
DIRECTIONS:
Simply make your favorite style eggs and sprinkle some Roaring Fork Spice on them.
Leave a comment
Comments will be approved before showing up.