Seasoned Nuts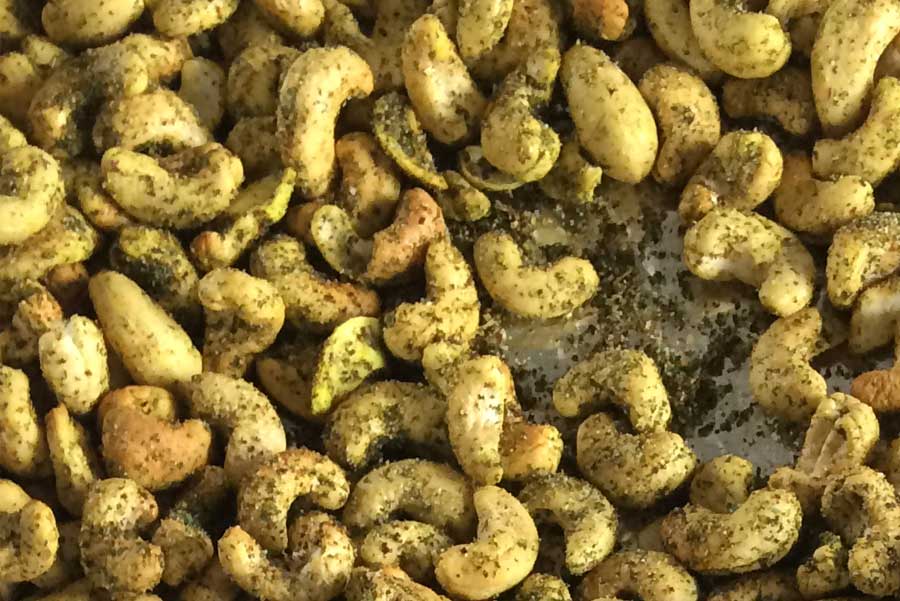 OUR FAVORITE BLENDS: Kebab, Aztec, Citron, Firehouse, Outlaw, Smuggler, Wired
INGREDIENTS:
Your favorite nuts (as little or as much as you want)
Olive Oil Spray
Roaring Fork Spice Blend of your choice
DIRECTIONS:
1. Put nuts into ziplock bag.
2. Spray nuts inside bag and toss to coat.
3. Add seasoning to taste, toss until nuts are fully coated.
Leave a comment
Comments will be approved before showing up.