Tejano Vinaigrette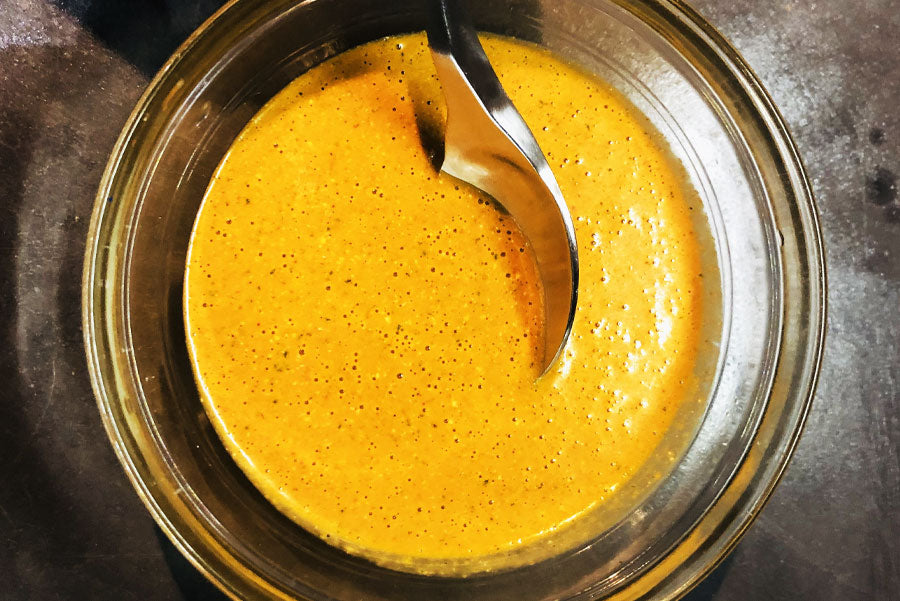 INGREDIENTS:
2/3 cup oil
1/3 cup red wine vinegar (more to taste)
2 tbsp Tejano Tex Mex Blend
1/4 cup Queso Fresco cheese
1/3 cup cilantro
1/4 tomato
DIRECTIONS:
1. Combine all ingredients in blender or food processor.
2. Chill in Refrigerator for 15 minutes.
Check out our Mexican Simple Salad that is perfect with this dressing.
Leave a comment
Comments will be approved before showing up.